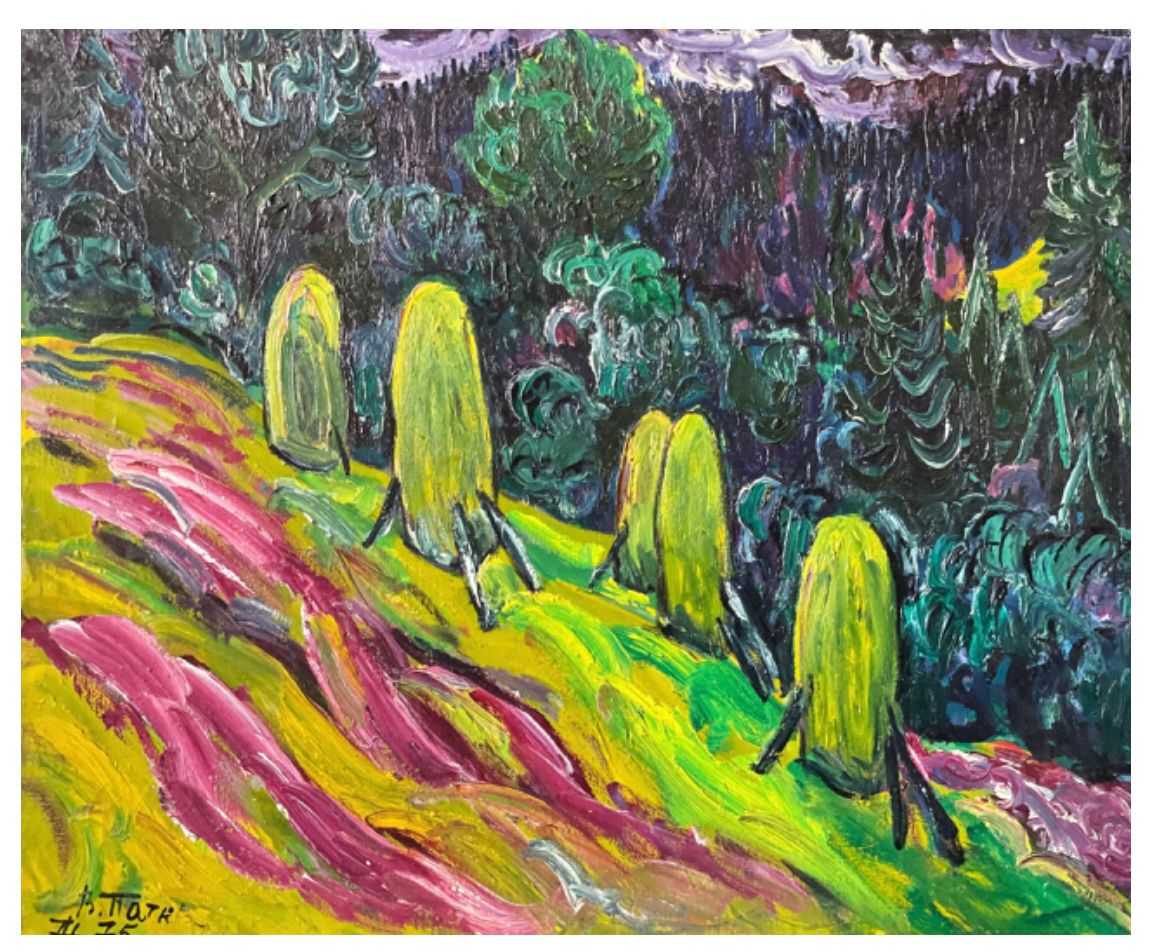 Ukraine House, Washington, DC
The Volodymyr Patyk Foundation in collaboration with Artfira Gallery is pleased to announce the opening of the exhibition "Colorful Ukraine in Expressive Paintings of Volodymyr Patyk" that will take place at Ukraine House, Washington, DC from May 22 to June 23, 2023.
A selection of four oil paintings and nine pastels will cover a prolific period of the artist's oeuvre from 1970s to early 2000s.
Filled with bright colors and elaborate, expressive compositions, these works represent Patyk's love for Ukraine, its people and temperament.
By bringing these works on exhibit to Washington, DC we want to show to the American public how beautiful Ukraine is, through the artistic skills and great talent of Volodymyr Patyk.
Seven works on paper will be available for sale, with proceeds going to the "Unbreakable" program.
For more information please visit http://www.ukrainehouse.us
Official website of The Volodymyr Patyk Foundation http://patykart.org